What You Can Expect
Having dedicated the last 27 years to providing personal and business insurance lines for Southern California, you can have confidence in every decision we make together.
My clients enjoy how hands-on we are, as well as, how much care and effort we place into each moment and decision you will make and go through.
Let us be your insurance partner.  Let us be your guide when it matters.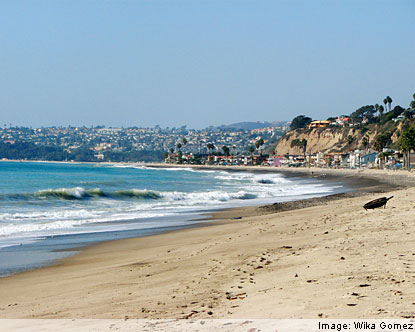 Next Steps...
It's time to put the rubber to the road.  Let's connect and put the power of protection and security in your hands today.