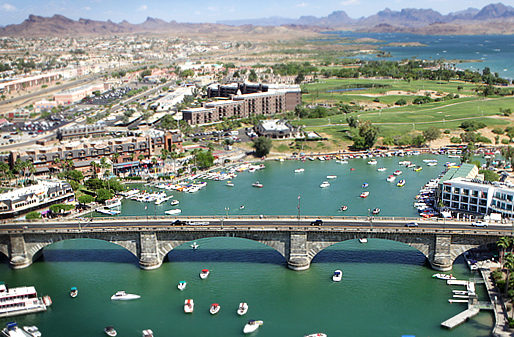 Our Approach
Having dedicated the last 27 years to providing personal and business insurance lines for Southern California, you can have confidence in every decision we make together.
My clients enjoy how hands-on we are and how much care and effort we place into each moment and decision you will make and go through.
Let us be your insurance partner.  Let us be your guide when it matters.
Meet the Team
Twenty-seven plus years of combined experience with a dedication and passion for finding excellent solutions and being there when those great solutions are necessary.
We cover Southern California and Western Arizona.  Let our experience open doors to help you protect your home, boat, business, bike, off-road vehicle, hot rot, and whatever your toys and business needs are.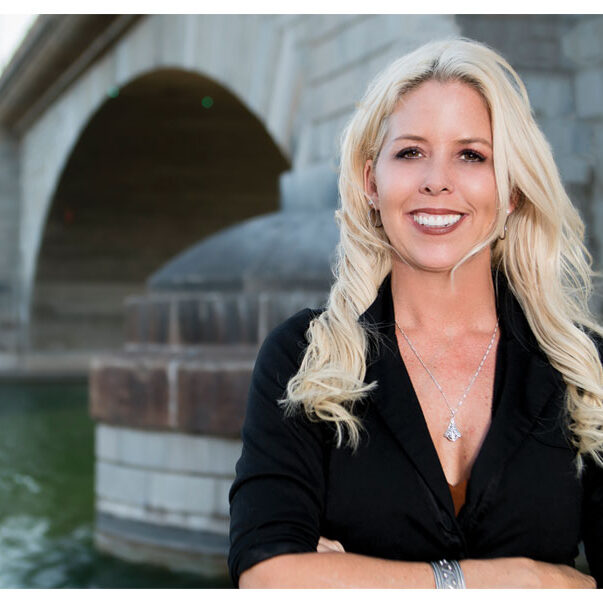 Tamara
Next Steps...
Do you have questions, concerns, ideas, and thoughts about what you need or want?  Let's start the conversation here.